That kid you saw staggering down main street, hooting and puking on Canada Day may well be the doctor you'll see in emergency next week. He'll be wearing the white coat and you'll be the one barfing as a kidney stone exits through the gift shop.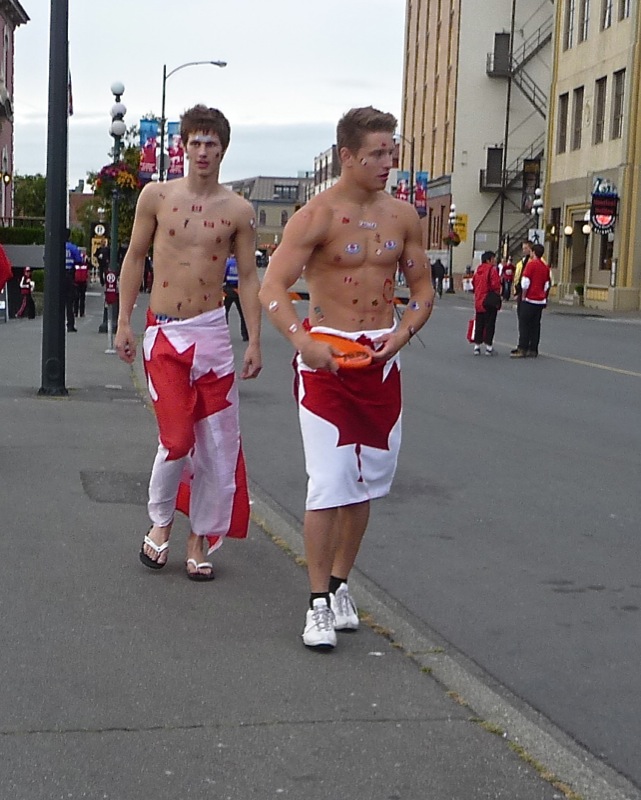 Welcome to middle age.
And it ain't for sissies.
Music in this episode:
Day to day by Doug Astrop
The theme from the Dougie Hoser Show
Dance of the Sugar Plum Fairy arr by Kevin MacLeod
Podcast: Play in new window | Download