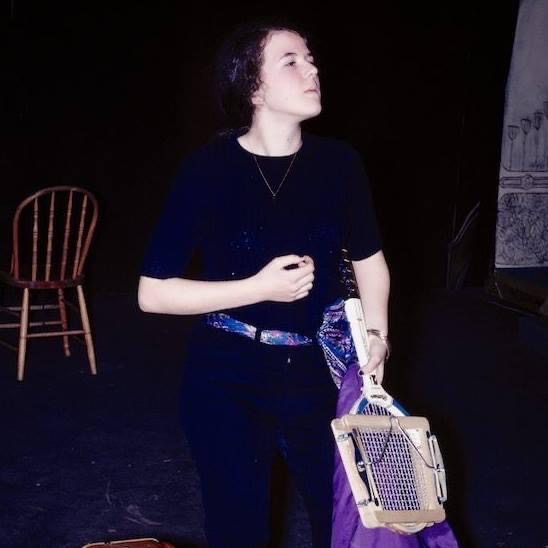 Memories aren't the full story for anyone. They are more of a highlight reel of our lives. This is probably why four people will never remember a shared event in exactly the same way.  
If at all.
What we remember is more a matter of perspective about an event. How important it was. Like a green stick fracture one summer that my mum and sister don't remember at all. Yet I clearly remember every pool, lake and sprinkler I had to stay clear of to keep the damn cast dry.
No one even signed it.
Not even my sister, who broke my wrist in the first place….
On the other hand, my own children have grown up and seem to remember a volume of events of which I have no recollection. I'm considering getting a tattoo of Eyore on my right forearm that says, "It's all my fault."
I figure that will cover most of the bases.
Thanks to Scarborough Dude for permission to record this from Dicks and Janes Fall edition.
Music in this episode:
Crow Sunday by Javolenus (NiGiD) (c) copyright 2021 Licensed under a Creative Commons Attribution Noncommercial (3.0) license.
Podcast: Play in new window | Download