A few years ago while sitting in a coffee shop in Victoria's laid back equivalent of the Upper East Side, Gordon Head, I overheard two young moms, upwardly mobile, impeccably dressed, comparing pictures from a child's birthday party.
Every second comment, be it on the cake, the way the yard was decorated or what everyone was wearing was, "That's just sooo Martha". It took me a minute to clue into the fact they weren't referring to the hostess of the party but The Martha…Stewart.  How the mighty have fallen. The coffee shop is closed too.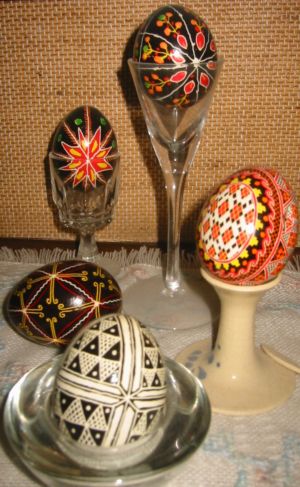 Thanks for visiting Baba's Beach today. If you have any comments, we'd love to hear them.
If you're going to be in Kingston, Ontario for the Podcasters Across Borders, please let us know…we'd love to meet you.
Please visit us at www.babasbeach.ca and send comments to babasbeach@gmail.com
Music from the Podsafe Music Network this week:
Podcast: Play in new window | Download