This is the last of four audio tapes recorded in 1980 by Therese Blaseckie.
The audio starts and stops quite abruptly, but I've left them just the way they were on the original tapes without any fade ins and outs.
Please enjoy and share the website with others who might too.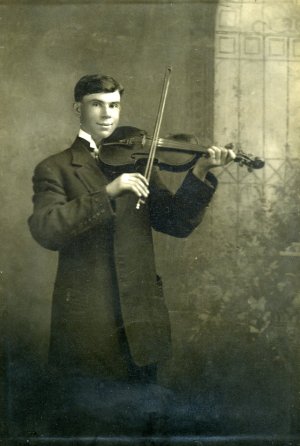 Podcast: Play in new window | Download