When life hands you lemons…
fill in the blank with a greeting card one liner. One of my daughter's favorite cartoon character says,
"When life hands you lemons, dance:
dance like there's a muskrat in your pants."
Actually, life doesn't hand you anything but sometimes someone is there to hold your hand when it really counts.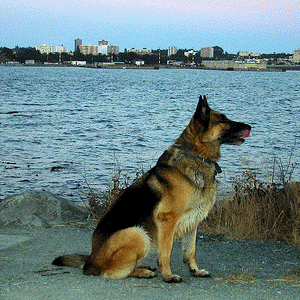 Thanks for visiting Baba's Beach today. If you have any comments, we'd love to hear them.
Please visit us at www.babasbeach.ca and send comments to babasbeach@gmail.com
Music from the Podsafe Music Network this week:
AssertiveSound – Moments of joy
Podcast: Play in new window | Download