"Never Underestimate the Importance of Clean Underwear.
Some people find inspiration at the bottom of a bottle. Some find it on a mountain top. And every so often some find where they'd least expect it.
Many thanks to my back-up singer, Bob, a cockatiel who sings his own tune whenever the spirit moves him."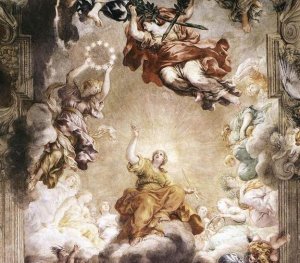 Thanks for visiting Baba's Beach today. If you have any comments, we'd love to hear them.
Please visit us at www.babasbeach.ca and send comments to babasbeach@gmail.com
Music from the Podsafe Music Network this week:
Thoth by Chub Creek Music. Thanks Dave and Gary! Be sure to visit them at www.chubcreek.com
Podcast: Play in new window | Download