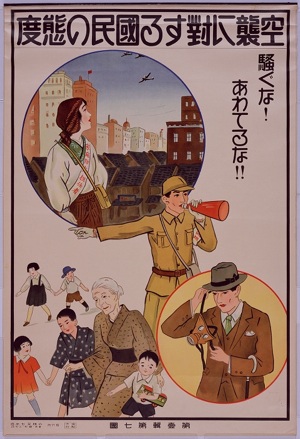 Something good can be found in just about anything, I guess. Sulfadrugs and penicillin came out of the First World War; RADAR, plasticsand synthetic fuels from the 2nd.
The Vietnam War brought about a revolution in technological support for the disabled–I kid you not–and a healthy distrust of being told "this is for your own good."
Maybethe current unpleasantness in the Middle East will lead to an end todependence on Hydrocarbons.
But wouldn't it be great if we could cure cancer without starting a war to do it?
"You can't say civilization don't advance… in every war they kill you in a new way." Will Rogers
Thanks for visiting Baba's Beach today. If you have any comments, we'd love to hear them.
Music from the Podsafe Music Network this week:
Falling Slowly – Glen Hansard and Marketa Irglova from the (excellent) motion picture "Once"
Podcast: Play in new window | Download